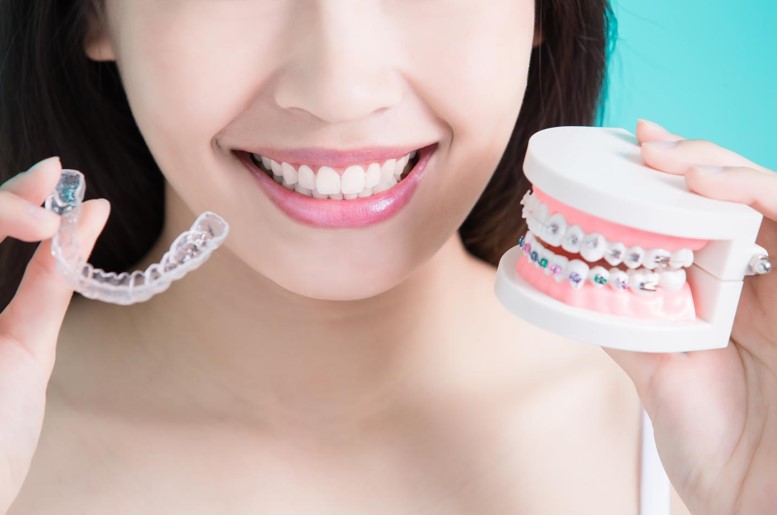 The use of invisible orthodontics like Invisalign in Bromley has grown out of its initial novelty phase. With more than 6 years of use in clinical practice, it has proved itself to be an effective orthodontic tool in its own right. Dental aligners are just a fact of modern dentistry but the way clear aligners are provided is very different to the role of a brace.
The standard metal brace may be less glamourous but it has always been indisputable as a medical device when fitted and used under the guidance of an experienced dentist or orthodontist.
The direct sales of aligners allow manufacturers to reach mainstream audiences without a local dental clinic's involvement, thus they are marketed as a lowering of the barrier to entry and permitting more people to have access to treatment.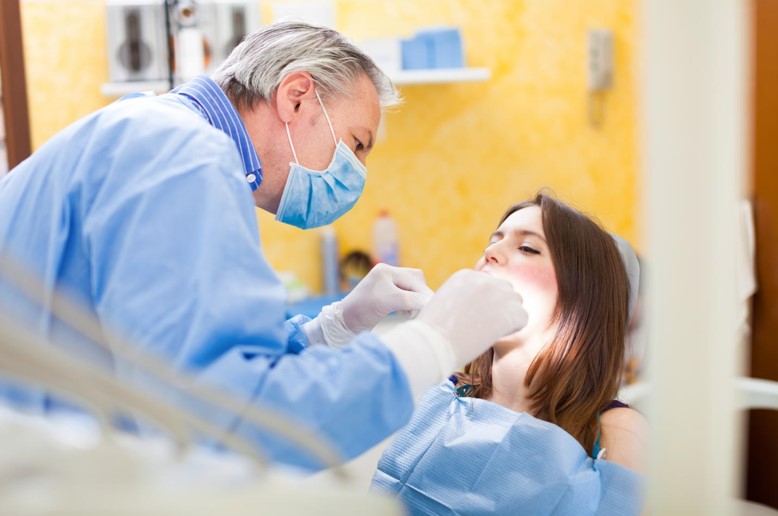 Aligners
The recent explosion in marketing relating to the direct to patient business model has … Read the rest