Dream Big: Getting Your Dental Practice To The Top Spot
Hey there, daydream believer! Have you got your sights on having a brilliant website for your dental practice and are you already imagining the innumerous visits to it? Can you picture the traffic counter combusting and your dental practice being busier than ever and you maybe needing to sort a waiting list or employ more staff? The reality could be that if you simply get a website, this won't happen because when people search for a dentist in a search engine, they don't see you in the list of results unless they make it to page 8 or something; and let's face it, nobody does that!
This is why many dental practices are now enlisting the help of a marketing company to develop a Patient Attraction System that will both encourage prospective patients to stay on your website when they click on it, as well as actually then booking in with the practice. They also help these modern and exciting websites to be seen more prominently on a search engine results page, without paying the search engine for promotion and being listed as an 'Ad'.
How do marketing companies help promote my dental practice?
First thing's first, if you choose a marketing company, it is best to choose one which specialises in your area of expertise. Dental Focus is a multi-award winning marketing company and the marketeers have dental experience. Dental Focus has a 7P's approach to designing websites for dental practices, which involves: Profile, People, Premises, Pricing, Promises, Proof, and Products. Their approach means that when a user lands on the page they are met with a clear and concise overview of what the dental practice does – it's unique selling points – which makes them want to stay. Many users can land on a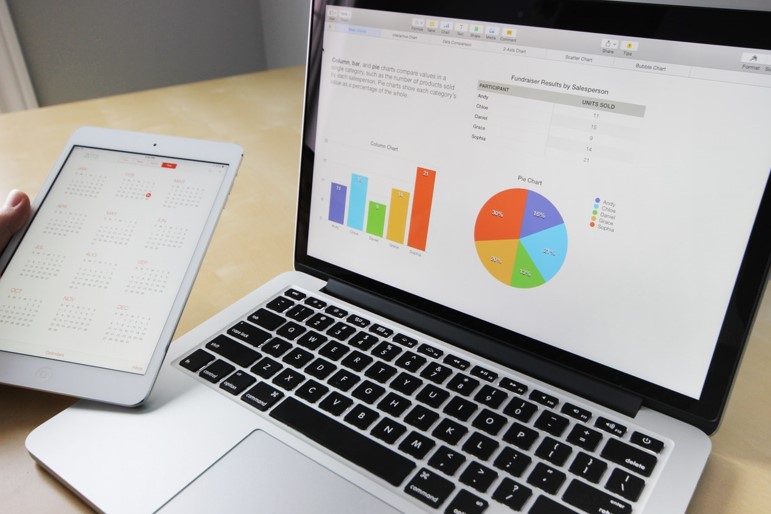 website and spend less than 5 seconds there if the message isn't instantaneously conveyed – we're in a fast-moving society! As a user then explores further, Dental Focus allows them to meet the people who work there and get a sense of the luxurious environment of the dental practice. With explicit pricing, users can feel as though there will be no hidden costs and this can remove the concern surrounding private patient treatments. They then can explore the Promises of the treatments on offer and see proof of success stories on the website to show them the treatments work. They can also see the branded packages available to feel a sense of value for money and quality in the service and products being used.
How would a marketing company promote my dental practice's position in a search engine result?
In order to get a practice higher up the results pages, a marketing company uses search engine optimisation (SEO) strategies. Through analytics on the search terms used in association with the dental practice and the treatments on offer, they ensure that website content, social media and blog articles use the keywords that prospective patients are searching for. While a dental practice could technically run this analysis themselves on Google Analytics, for example, it can be a time-consuming process to do this research and to constantly be generating new content to match the shifting results.
So, if you're hoping for increased traffic on your website and for an increase in new patients registering with your dental practice, it may be time to stop dreaming and let a dental specialist marketing team do the hard work for you, so you can focus on welcoming those patients in!
Related Posts