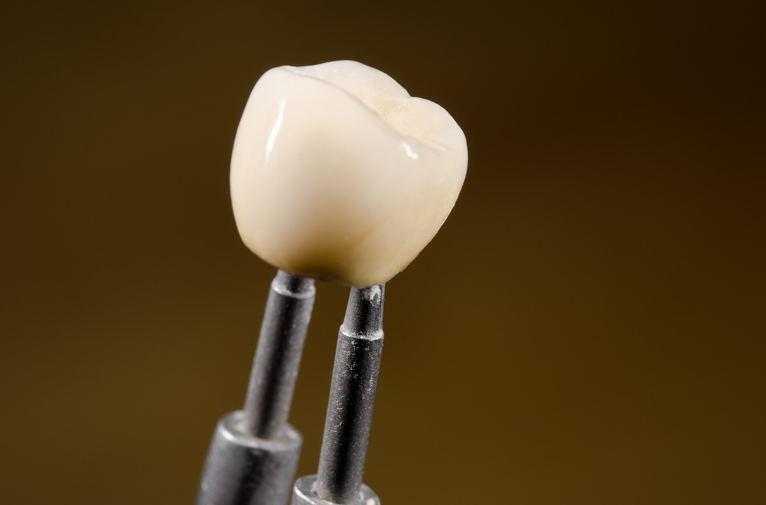 So, you've finally taken the leap and have had oral implants fitted; good for you!
Having oral implants fitted will improve your confidence, your smile and will help you to maintain good oral and physical health.
And while the fitting is important to the success of the implant, aftercare should not be overlooked. Once the implant(s) has been fitted and you leave the surgery, you may realise that you forgot to ask your dentist that aching question about keeping the implant site clean, or how to spot an issue if it occurs.
Not to worry; this article can serve as a guide to the general aftercare of your dental implants in Melbourne, helping your new teeth to fuse successfully and provide you with a lifetime of great-looking smiles.
Brushing
As odd as it may sound, once you have had your dental implants from Melbourne fitted, you should refrain from … Read the rest