Worried About Needing A Root Canal? Your Concerns And Questions Answered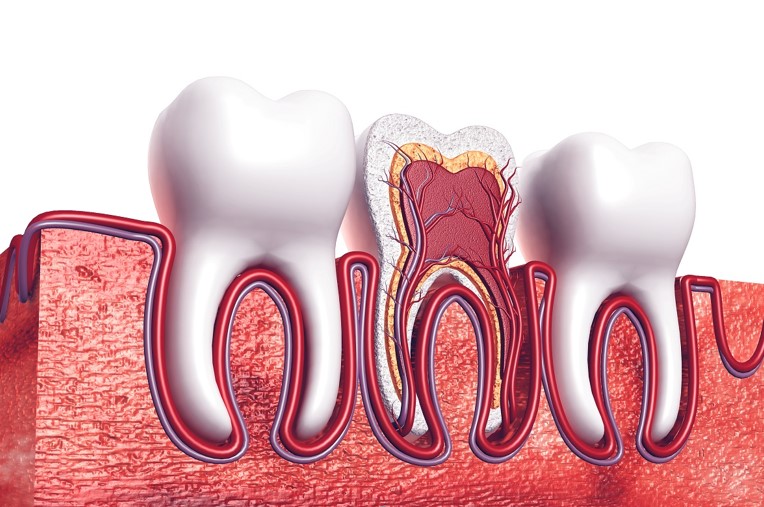 Have you recently had a dental infection? Has it been suggested that you need a root canal?
If you are like most dental patients, the suggestion of this procedure is unlikely to thrill you!
While a fairly simple procedure, root canals are almost universally disliked by dental patients due in part to the myths that surround them, even in this day and age. Many patients are convinced that once they have a root canal, their teeth will die and turn black. Also, there is a myth that endodontics is uncomfortable, leaving many patents anxious about the procedure.
Want to know more about what you can expect from a root canal procedure? To explain in detail what a dentist Sydney CBD provides with the treatment read the following simplified guide.
What happens during a root canal?
When your dental team or endodontist performs a root canal, they first numb the area surrounding the tooth.
Then, using a thin drill, they drill deep into the affected tooth (to the roots) and then begin to widen the hole (the canal), to make room for the removal of the debris. Once the canal is wide enough, they begin removing the infected tissues; this can take a while depending on the severity of the infection and the roots in the tooth. If you have more than one root, this procedure may be spread over 2 sessions.
The canal is then filled and topped with a filling or crown and the procedure is complete.
Is it uncomfortable?
Not at all!
When they are performed, dental teams always make sure that the area is completely numbed before they begin. In fact, if you are having a root canal, chances are you have been in a lot of discomfort due to an infection, and any discomfort associated with the procedure or the aftercare will be much more palatable! But of course, if you notice an unpleasant sensation during the procedure, alert your dental team.
Will it be sore afterwards?
It is probable that once you have had a root canal fitted, you may feel a sensation similar to bruising underneath the tooth where it was performed. This should be manageable with over- the-counter pain relief and will typically fade in a few days.
However, if the discomfort is worsening, contact your dental team immediately for an assessment.
How long does it last?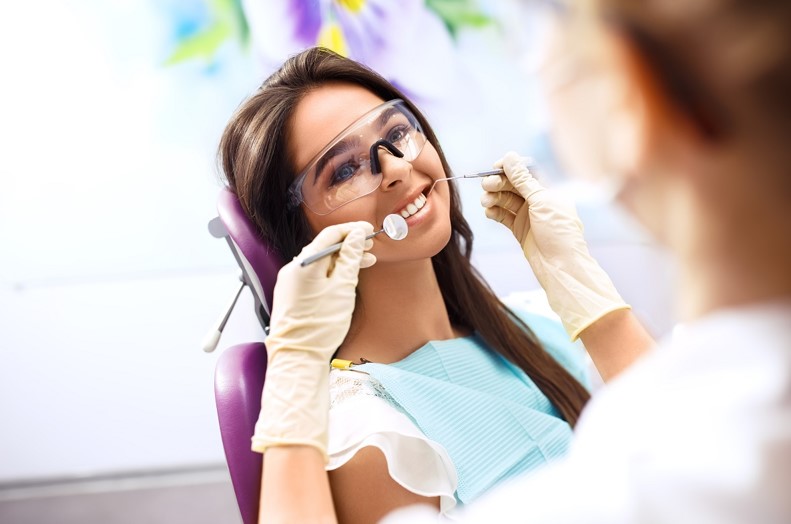 If there were no issues during the fitting and you maintain good oral hygiene, a root canal can and should last the rest of your life.
Studies have found that long-term endodontics have a very high success rate; 15 years post fitting 98% of root canals are still in place and patients report no problems. Good to know!
Can it fail?
It is statistically unlikely that a root canal will fail.
However, the chances may increase if you have oddly shaped roots or if it was complicated to complete. If you have any concerns that your root canal is failing (due to discomfort or the reforming of an abscess), contact your team for an emergency appointment.
DISCLAIMER
Any surgical or invasive procedure carries risks. Before proceeding you should seek a second opinion from an appropriately qualified health practitioner.
Related Posts