Looking For Botox In Kent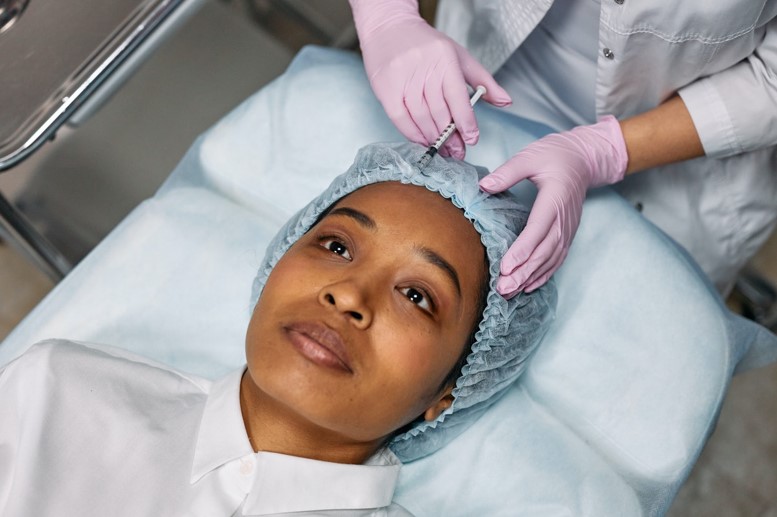 If you are looking for a way to rejuvenate and refresh the way your skin looks on your face,  removing the lines developed by the ageing process without resorting to surgical procedures, then there could be something you may not have considered.
You may find your dentist is now offering Botox Kent, as they are starting to offer these services to their clients. There is a benefit to receiving your Botox treatment from a dental practitioner, as they have a thorough knowledge of the area of the face that helps them understand how to carry out the delicate work needed to achieve the best results for the client.
What is involved in the treatment procedure?
When you go to receive treatment, your skin will be cleaned first and botulinum toxin will be injected into the muscles of the desired area using an exceptionally fine needle. This will relax the muscles in the face creating the look of smoothing out lines and wrinkles, allowing you to hide such things as frown lines and crow's feet, giving you a youthful look to your skin.
The entire procedure will take around ten minutes to complete, with the results being visible within a few days of treatment.
It is important to understand that this is not a permanent treatment, you may have to have future procedures every three to four months to maintain the desired effect.  A treatment schedule should be worked out within a consultation between the client and the professional providing the treatment.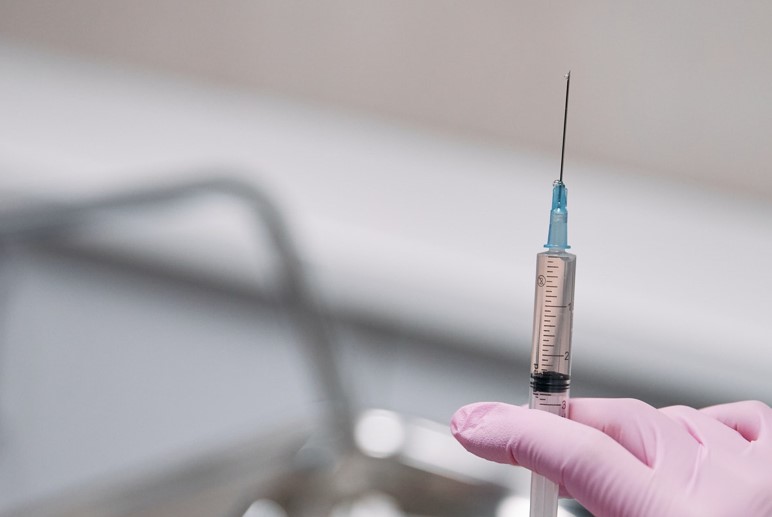 Uses
As well as being used for cosmetic purposes, botulinum toxin can be used in the treatment of excessive sweating also known as hyperhidrosis. Once a patient receives the treatment, they should notice a marked decrease in the amount they sweat within 10 days, this is achieved by injections in the sweat gland to block the impulses from the nerve. There should be no other effect on a person's nervous system.
For those who experience excessive grinding of the teeth, botulinum toxin could help to control the symptoms.  With the injections being introduced to the muscles of the jaw area of the face, to relax them, many clients have found an easing of the grinding symptoms.
There may be times when it is not advisable to go ahead with these kinds of treatment, if any of the following apply to you, you should seek medical advice before proceeding:
If you have a skin infection.
2. If you are unwell in any way.
3. If you have a neuromuscular condition.
4. If you are taking certain medicines.
5. If you are pregnant or breastfeeding.
After treatment
The risks of side effects after treatment are small, however, you should be fully aware of them. In the first 24 hours after treatment, you may experience a headache or symptoms that feel like flu, this normally clears up quite quickly. There may also be some slight swelling or redness, in some cases, there may be some slight bruising. In some cases, you may experience a feeling of weakness in the muscles in the facial area treated.
Final thoughts
If you are considering Botox as a treatment you should contact a fully trained and qualified practitioner before proceeding.
Related Posts