How Does Skin Needling Work?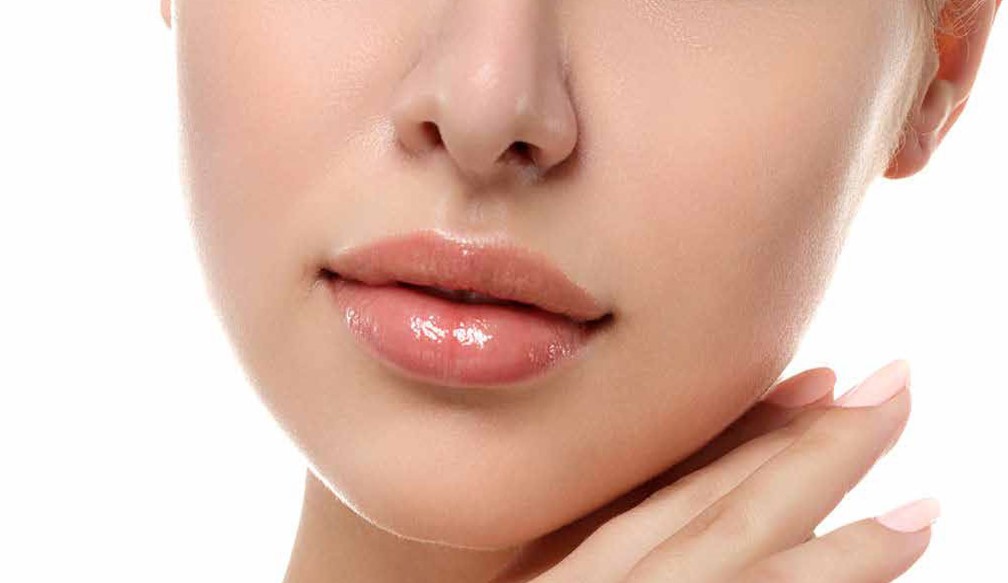 Micro-needling refers to an invasive procedure for the skin. Healthcare providers use a thin needle to make several tiny holes on top of the skin layer.
This damage helps to stimulate the healing process of the skin so that it can produce more elastin and collagen. These two proteins keep the skin smooth and firm.
Many individuals get skin needling on the face. But you may also get it on the neck, legs, or other parts where you notice aging or damaged skin.
How It Works
Using the right derma roller tool, a doctor will make small pinpricks under a patient's skin. This process normally promotes collagen production, renews blood vessels, and stimulates skin growth.
These pricks are very small. So you are not likely to notice those pricks immediately after the treatment is done. And apart from the increase in collagen production, the ability of your skin to absorb skincare products will increase too.
Micro-needling Costs and Safety
The procedure is regarded as safe. But like other procedures, micro-needling comes with some risks. For instance, you may have some allergic reactions to the serum or cream.
Plus, your wounds can get infected, especially when you don't clean your skin. So you need to keep off the places which have germs. Such places may include the following:
Oceans

Rivers

Lakes

Swimming pools
What to Expect
Micro-needling is not as invasive as most plastic surgeries. And the time for recovery is very minimal. Many individuals need little time to recover.
You can notice skin redness and itchiness in the first few days after the procedure. This is basically a natural response to small injuries that needles in the skin make.
You may also need to go for several sessions for better results. But the number of treatment sessions to have will depend on what you want to address and when your body will be performed.
Generally, you may go for three or four sessions to make your skin's beauty re-emerge. But if you want to address acne scarring, you will have to go for six or eight sessions.
Benefits
In general, micro-needling is a safe treatment for most people. Every individual's skin is created differently. That is why you should book a consultation before you get treatment. This will help to determine if you are the right candidate for the treatment.
With micro-needling, your will be able to improve skin texture. This treatment helps to induce a healing response in your skin. Your skin will react to the procedure instantly and may meshwork to close those micro-wounds.
In addition, micro-needling will help to minimize scarring appearance. The procedure will trigger your body to produce younger-looking and healthier skin by stimulating elastin and collagen production. Other benefits of micro-needling may include the following:
Reduce stretch marks' appearance

Counter aging signs

Minimize acne

Make wrinkles and fine lines less apparent
Concluding Remarks!
Micro-needling remains an effective and safe treatment used to improve skin's appearance. With the treatment's help, you can rejuvenate/tighten aging skin, diminish scarring, and reduce wrinkles. So ensure you contact the right doctor or dermatologist to advise you according in order to avoid the risks that come with micro-needling.
Related Posts