Exploring Carnosine Antiglycation Superpowers in Enhancing Quality of Life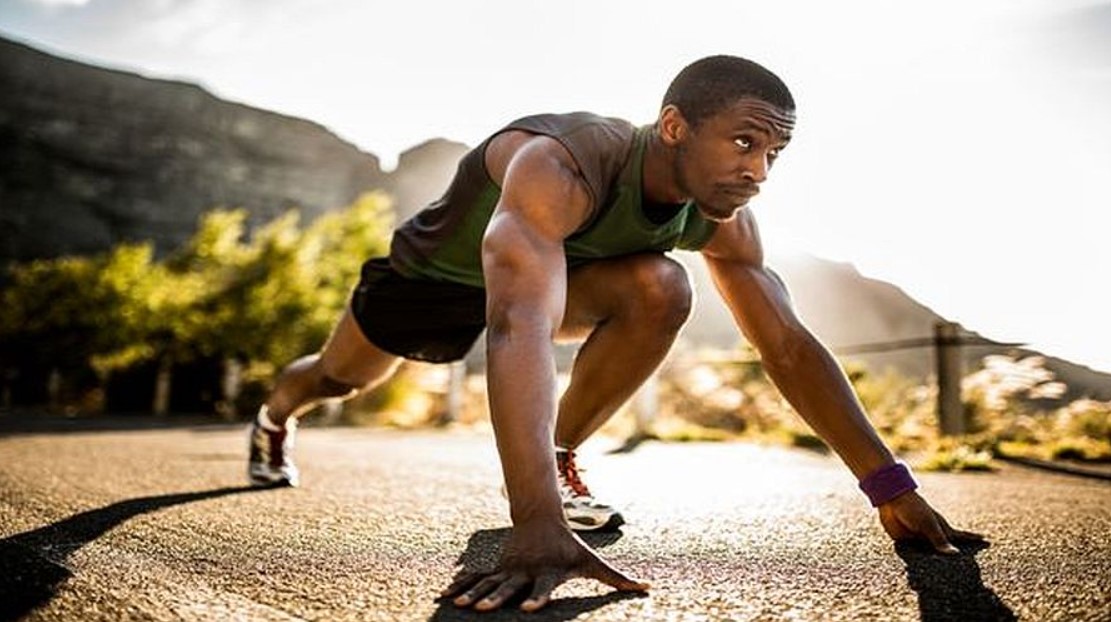 Carnosine, a dipeptide of beta-alanine and histidine, is a natural defender against glycation, a process where sugars attach to proteins, wreaking havoc in the body. Boosting the level of the dipeptide in the body by supplementing with beta-alanine plays a remarkable role in combating glycation, a process linked to aging and age-related diseases.
The dipeptide, naturally occurring in the human body, shows promise in preventing glycation's detrimental effects. The article explores the dipeptide's mechanisms as an antiglycation agent, its impact on cellular health, and its potential to extend human lifespan.
1. Carnosine's Molecular Magic in Exerting Antiglycation Effects
Carnosine's molecular magic lies in its ability to combat glycation through a unique mechanism. The dipeptide, comprised of beta-alanine and histidine, possesses a structure that enhances its antiglycation prowess. The dipeptide of beta-alanine and histidine exerts its effects by scavenging reactive carbonyl species, intercepting them before they can participate in harmful glycation reactions.
The molecular intervention of carnosine inhibits the formation of advanced glycation end-products (AGEs), compounds associated with aging and age-related diseases. Its distinctiveness lies in its capacity to neutralize glycation precursors, making it a promising candidate in the battle against age-related cellular damage and its associated health consequences.
2. Protecting Cellular Integrity
Protecting cellular integrity means safeguarding the fundamental components of cells from glycation-induced damage. Carnosine serves as a cellular bodyguard by shielding lipids, proteins, and DNA from the harmful effects of glycation. The preservation of cellular health and functionality is crucial for overall well-being. Enhanced protection of cellular integrity yields observable benefits such as;
Improved cell function- which may manifest as increased energy levels, better tissue repair, and enhanced cognitive function

Reduced oxidative stress – can lead to observable benefits like improved skin health, reduced inflammation, and better overall vitality.

A potential slowdown in the aging process- might result in fewer wrinkles, improved mobility, and better resistance to age-related ailments like cognitive decline.
By preventing the deterioration of vital cellular structures, the dipeptide promotes longevity, potentially extending one's active and healthy years while reducing the risk of age-related diseases. 
3. Extending Healthspan
Glycation is closely linked to healthspan, as it contributes to the effects of aging, such as decreasing muscle elasticity and increasing the risk of age-related diseases when sugars attach to vital biomolecules. Carnosine's antiglycation properties extend the health span of individuals by slowing the progression of kidney disease, reducing the risk of cardiovascular illnesses, and protecting against cognitive decline.
While the dipeptide of beta-alanine and histidine is not a disease cure, it holds promise in preventing or slowing the progression of certain ailments. That helps position the dipeptide of beta-alanine and histidine as a potential longevity-promoting molecule. Ongoing research explores its effects on lifespan extension in various organisms, highlighting its potential to improve well-being and promote healthy aging.
4. Energizing the Body through Anti-Glycation Measures
Carnosine, a remarkable anti-glycation agent, offers a pathway to increased energy levels. By combating glycation, the dipeptide promotes enhanced cellular function, optimizing energy production through glycolysis and mitochondrial activity. It also reduces inflammation that the glycation process triggers, countering fatigue and supporting overall vitality.
Furthermore, its antioxidant properties help shield cells from oxidative stress and glycation-associated free radicals, further bolstering cellular health. While the dipeptide contributes to greater energy levels, it's important to remember that comprehensive well-being hinges on a multifaceted approach, encompassing diet, exercise, sleep, and overall health.
Boost Your Carnosine Levels to Protect Cells Against the Havoc of Glycation
Carnosine emerges as a potent superhero in safeguarding body cells from the damaging effects of glycation, where sugars wreak havoc on vital biomolecules. By supplementing with beta-alanine, you have the power to bolster your carnosine levels, thereby enhancing cellular protection and promoting overall well-being. However, it's crucial to opt for quality and patented beta-alanine products to harness the full potential of this dipeptide superhero and lead a life of enhanced quality and vitality.
Related Posts